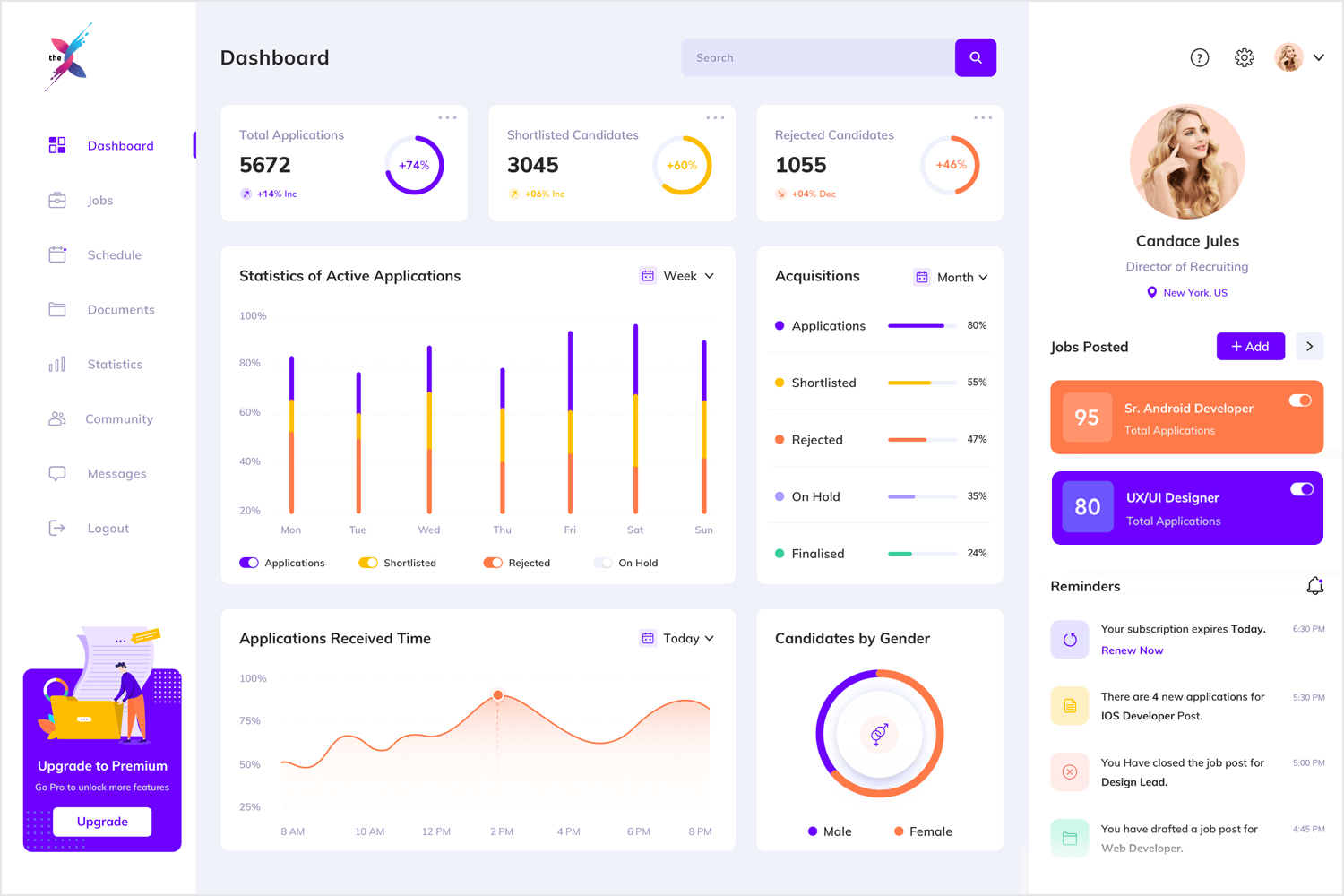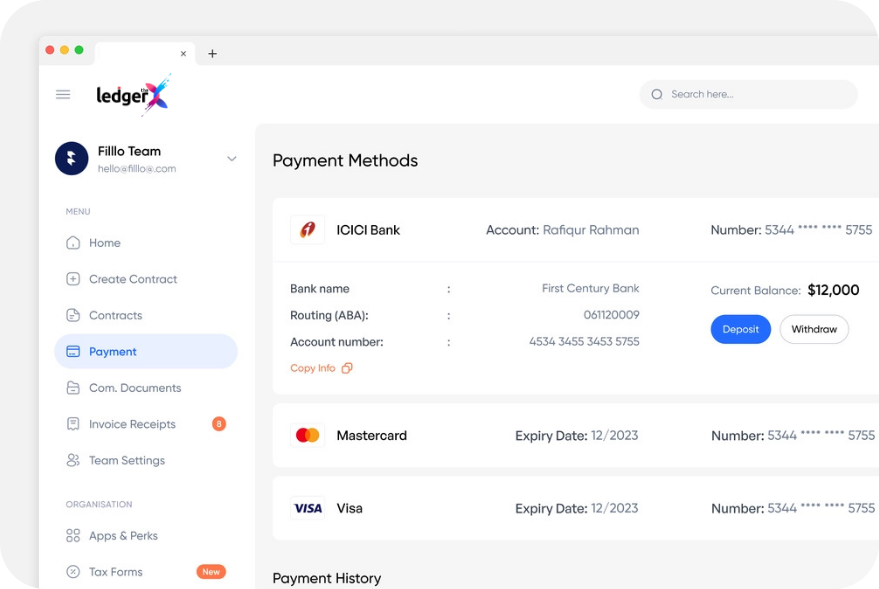 Keep an eye on the Assets
Track, monitor, and optimize your fixed assets throughout their lifecycle by using our FaX Fixed asset Management software. From acquisition to disposal, gain visibility into asset details, depreciation, maintenance history, and financial performance. Maximize asset utilization, minimize downtime, and make data-driven decisions for effective asset management.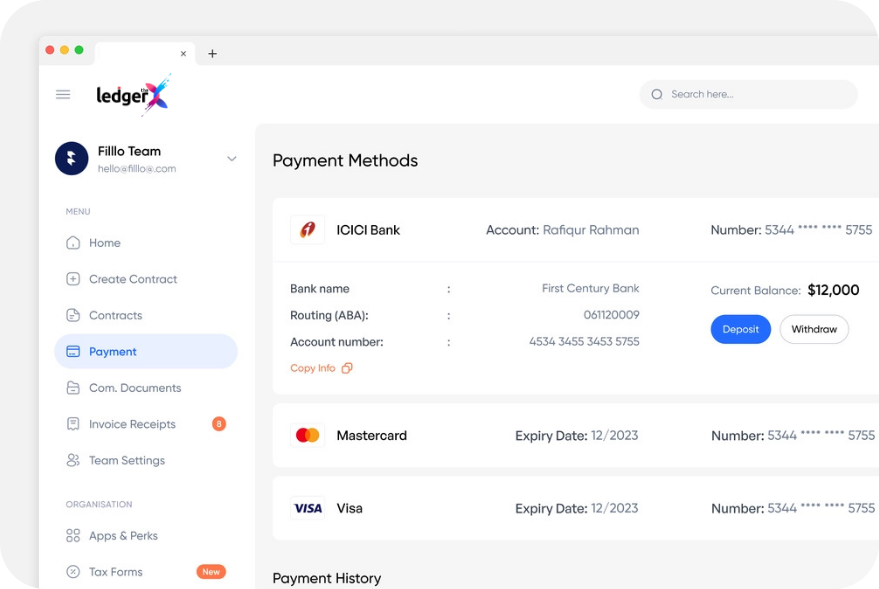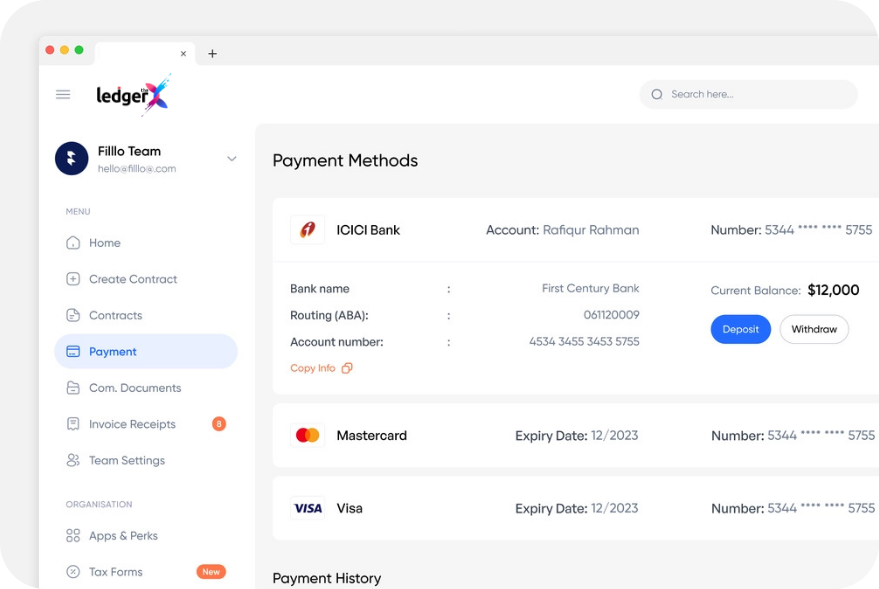 Never lose on depreciation
With FaX you can automate depreciation calculations, generate accurate schedules, and ensure compliance with accounting standards. Stay on top of asset values, maximize tax benefits, and make informed decisions for optimal financial management of your fixed assets.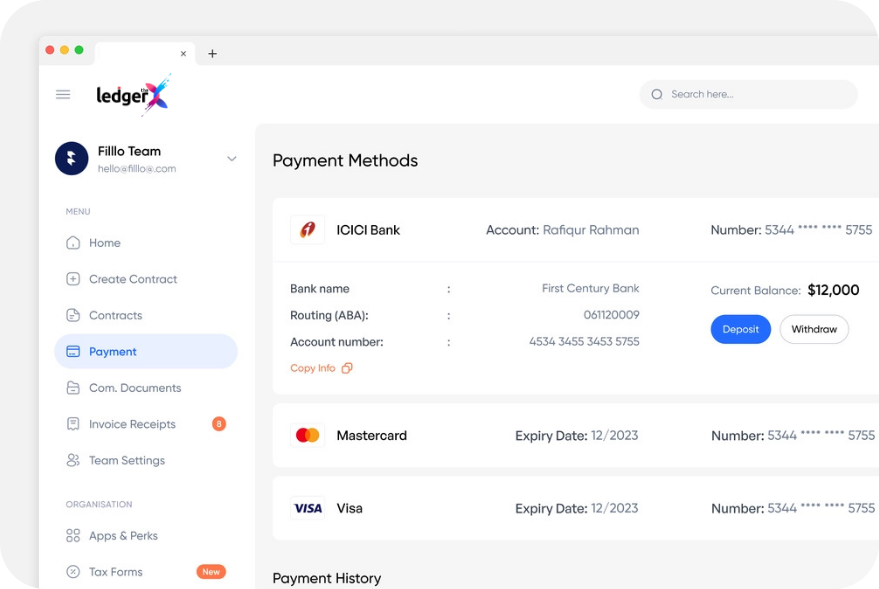 Seamless Asset Transfer
FaX helps you to streamline the process of transferring fixed assets within your organization. Easily track and manage asset movements between departments or locations, ensuring accurate records and minimizing disruptions. Simplify asset transfers, maintain data integrity, and optimize asset utilization with ease.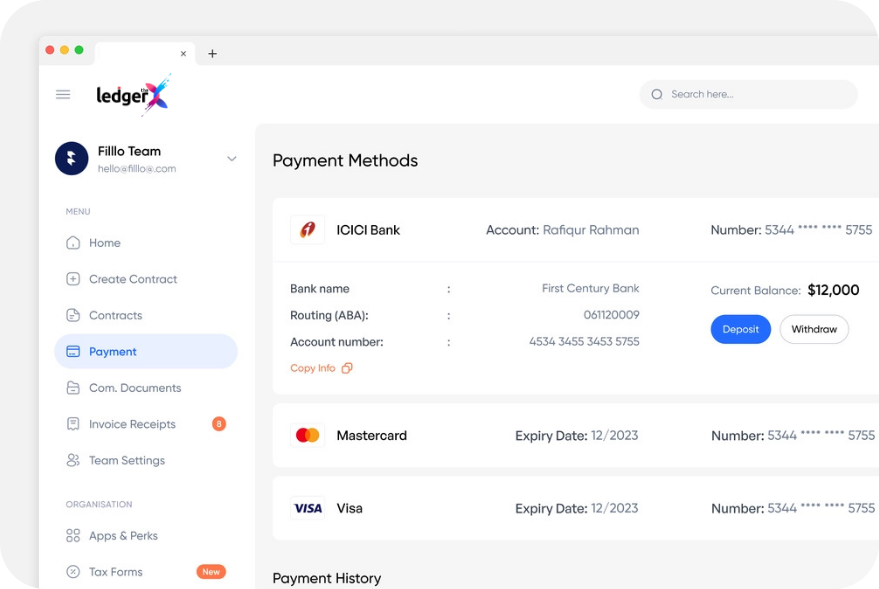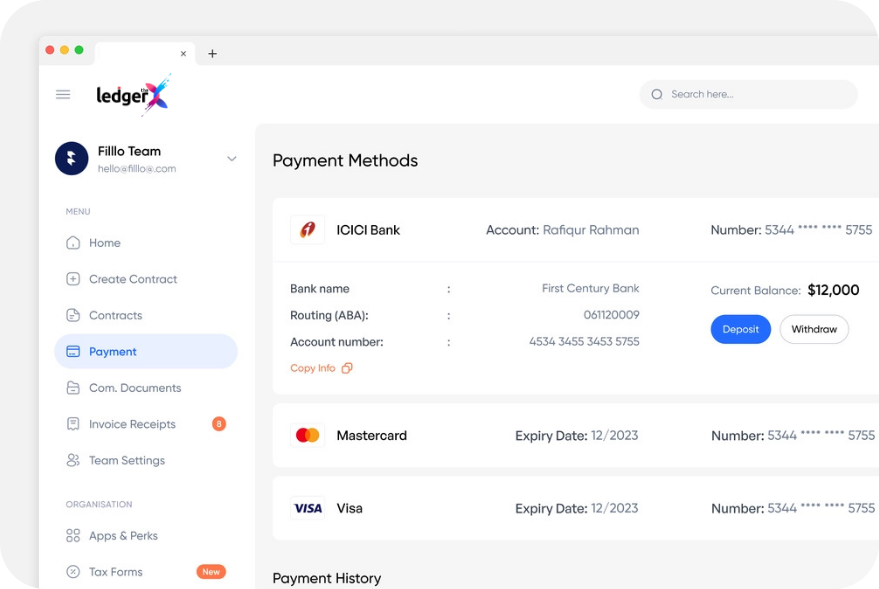 Latest technologies
Experience the power of the latest technologies in our Fixed Asset Management software - FaX. Harnessing cutting-edge advancements like barcode scanning, IoT integration, and AI-driven analytics, we empower you to efficiently track, manage, and optimize your fixed assets. Stay ahead with technology and unlock new levels of asset management efficiency.
Features of FaX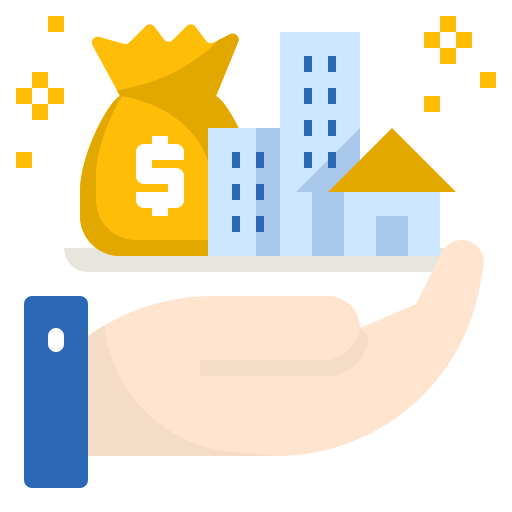 Asset Tracking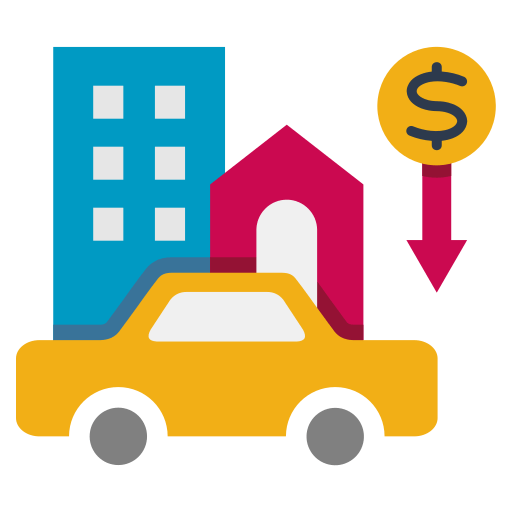 Depreciation Management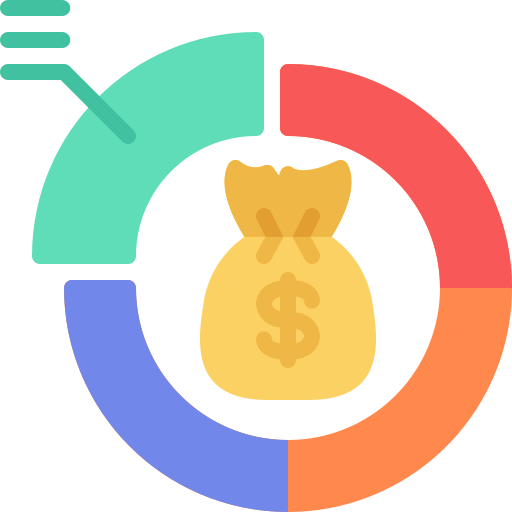 Asset Maintenance Management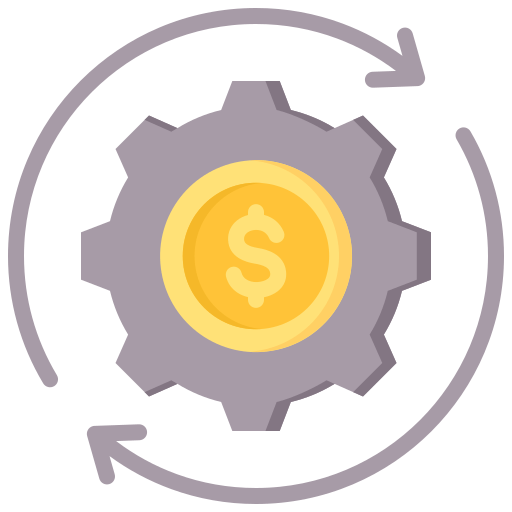 Asset Lifecycle Management

Barcode/QR Code Scanning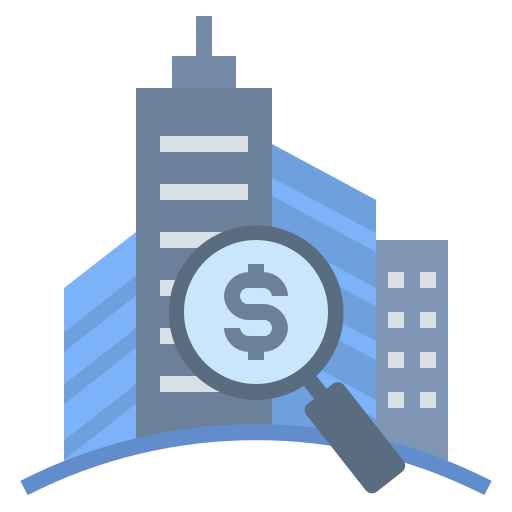 Asset Valuation and Reporting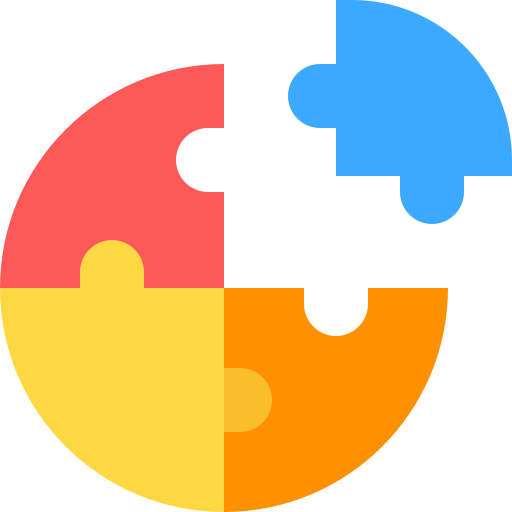 Integration with Financial Systems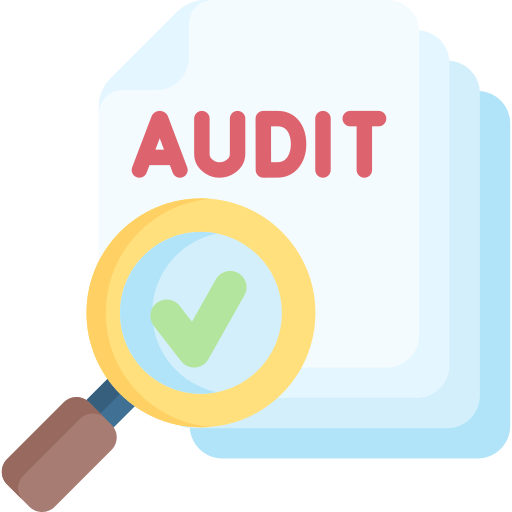 Audit Trail and Security
© 2023, theX Techvent Pvt Ltd. All Rights Reserved.